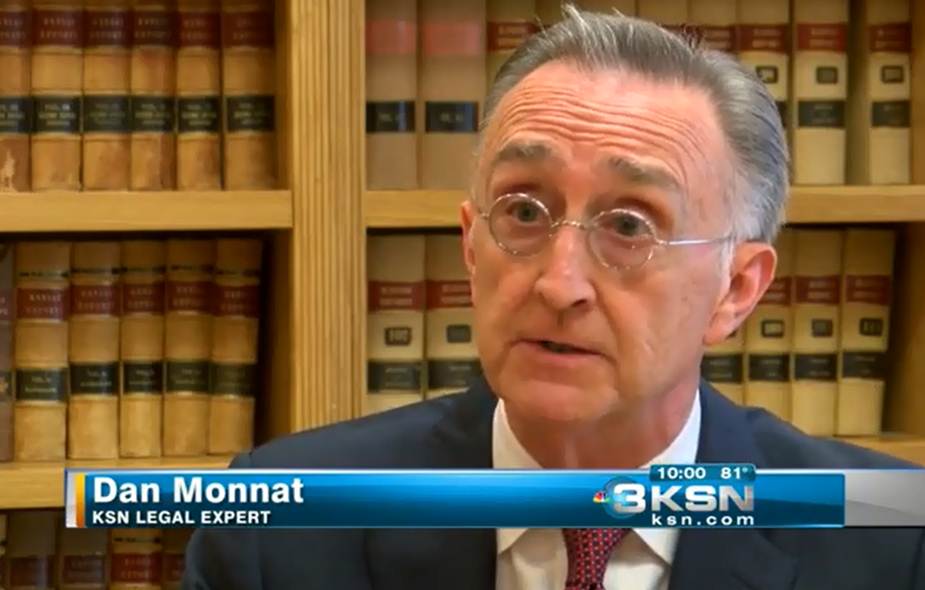 KSN TV
-
by Brian Miller and Eric Armstrong
WICHITA, Kan. — A state judicial board finds a Sedgwick County judge has been sexually harassing female co-workers for years and now it's up to the State Supreme Court to punish him.
Judge Timothy Henderson is being investigated for Sexual Harassment and other ethical violations.
The panel recommended that the Kansas Supreme Court publicly censure Henderson for "sporadic and pervasive comments of a sexual or suggestive nature.
But the State Supreme Court can punish Henderson further, including removing Henderson as a judge.
The allegations date back to 2006 and according to those who testified at a public hearing in May. Violations continued as recently as last year when a formal complaint was filed.
"Power tends to corrupt and judges have enormous power," said legal expert Dan Monnat. "The panel has now found by clear and convincing testimony that this judge did not follow the rules designed to be a check on his power."
According the recently released findings by the commission in judicial qualifications, Judge Henderson quote:
"….regularly made sporadic and pervasive comments of a sexual or suggestive nature."
When the women accusing Henderson of wrongdoing were asked by the panel, why it took them so long to report sexual comments:
"She testified that she didn't report the incidents before because (Henderson) was a judge and she felt he would retaliate."
KSN reached out to Judge Henderson about the ruling, and he refereed us to his attorney who says his client has 20 days to accept or challenge the decision.
KSN TV – By Brian Miller and Eric Armstrong