Monnat & Spurrier, Chartered, is always seeking individuals who are particularly interested in careers in criminal-defense, either as trial lawyers or out-of-court researchers and brief writers.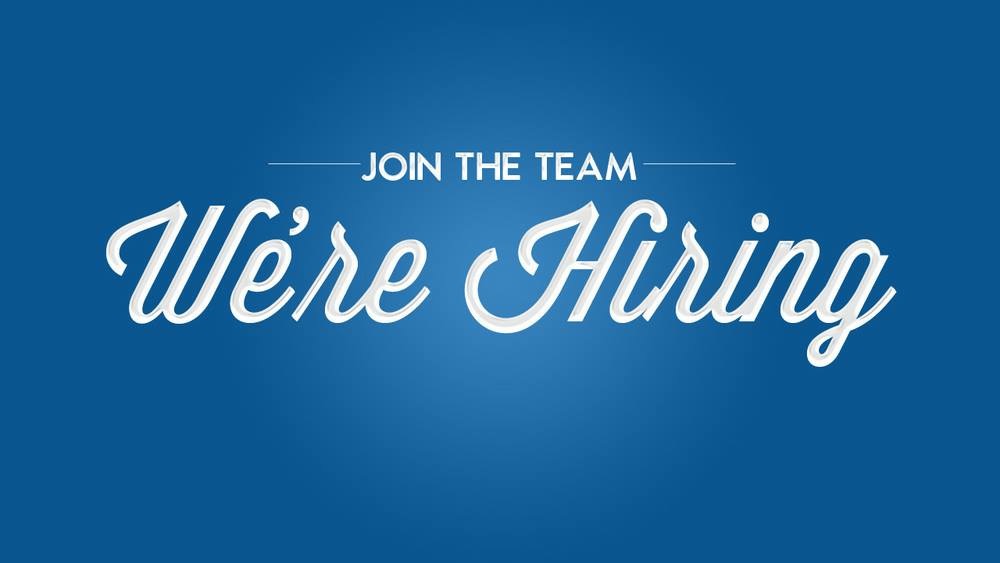 Positions
Currently, we are seeking trial lawyers for associate attorney positions. Responsibilities include the frequent preparation and trial of criminal cases throughout the state and elsewhere. Some experience in the handling of criminal jury trials or municipal court criminal cases, or as a public defender or prosecutor is helpful but not required.

Competitive Salaries & Benefits
Salaries are commensurate with experience and abilities ($50,000 - $100,000+); simplified IRA; group health and dental insurance available; CLE education; on-site parking; vacation.


About Monnat & Spurrier

For 36 years, Monnat & Spurrier, Chartered, has been devoted exclusively to the defense of persons and entities accused of crime and related manners by offering a unique form of high-quality representation.

Best Law Firms, a national law firm survey by U.S. News & World Report and Best Lawyers, has awarded Monnat & Spurrier, Chartered metropolitan rankings in five practice areas: General Practice Criminal Defense, White-Collar Criminal Defense, DUI/DWI Defense, Appellate Practice; Bet-the-Company Litigation.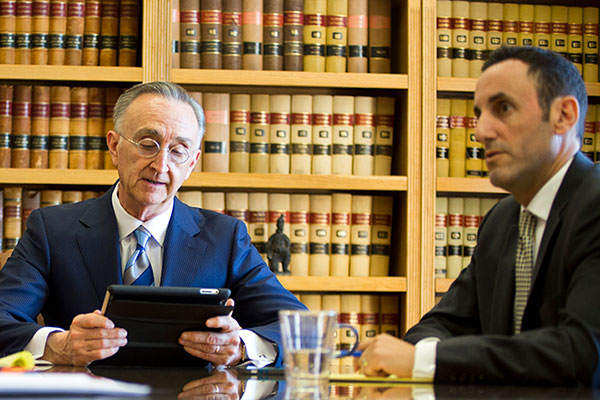 How to Apply
Please provide resume (and writing sample, if available) to: Office Manager, Grace Wu-Monnat at
receptionroom@monnat.com
If you have any questions, please contact (316) 264-2800
Equal Opportunity Employer

Monnat & Spurrier, Chartered is an equal opportunity employer. As such, all applicants will receive consideration for employment regardless of race, color, religion, sex, national origin, age, veteran status, or disability.