KWCH TV
-
by Trevor Macy
A Wichita man was sentenced Thursday to 46 months in federal prison for turning stolen mail into 14 false identities.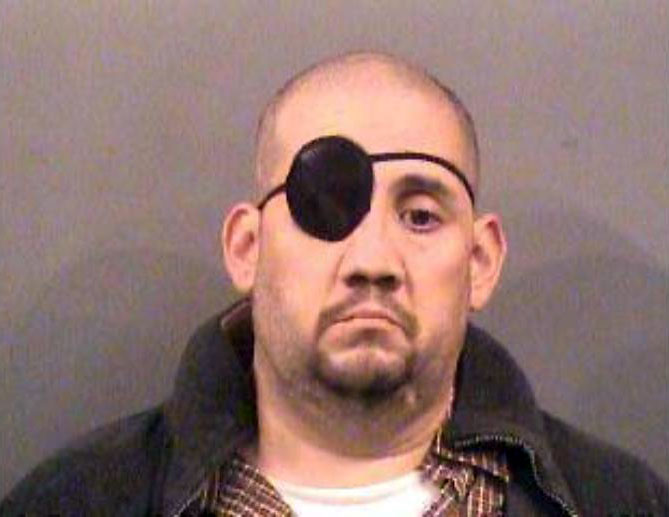 Jeremy Peterson, 43, of Wichita, pleaded guilty to one count of conspiracy to produce false identification documents.
He admitted that other conspirators provided him with stolen mail he used to produce counterfeit documents including driver's licenses and state identification cards. He produced documents for 14 stolen identities that conspirators used to buy cars. Local auto dealers suffered an actual loss of more than $218,000 as a result.
Peterson was one of 13 defendants charged last year in USA v Below, an indictment alleging they took part in a $3.5 million fraud scheme – all stemming from something as simple as opening a mailbox.
"The easier the mailbox is to access, the further it is from a place of detection, the more vulnerable it is to theft." said Dan Monnat, a Wichita attorney who's familiar with the tactics thieves use to get their hands on your mail.
"What I've seen, that you wouldn't think you'd see, is individuals in fairly unmarked automobiles just driving down suburban streets that have mailboxes at the curb and opening them up, as if they were delivering mail when in fact they were extracting mail."
He says curbside mail boxes are typically the most vulnerable, and thieves will look for anything from personal information, to checks you've written.
"The checks can always be stolen, washed and re-used by thieves to empty your bank account." he says. And although there's no way to completely stop mail theft from happening, there are some things you can do to lower your chances of becoming a victim.
"First of all, don't allow your mail to accumulate in your mailbox. Pick it up at least once a day. You may want to protect yourself by investing in a mail slot that drops your mail into the protection of your home or place of business."
He also recommends people invest in a PO Box if they have the option, and if you do use a curbside mailbox – don't raise the flag for outgoing mail, that's an indication to thieves that there may be something, like a check, waiting inside.
See full video at KWCH.com