Monnat & Spurrier, Chartered, is always seeking individuals who are particularly interested in careers in criminal-defense, either as trial lawyers or out-of-court researchers and brief writers.

Best Law Firms, a national law firm survey by U.S. News & World Report and Best Lawyers, has awarded Monnat & Spurrier, Chartered a metropolitan first-tier ranking in two practice areas: Criminal-Defense: Non-White-Collar; and Criminal-Defense: White-Collar.

Interested parties should send their resumes, at any time, to: Monnat & Spurrier, Chartered 200 West Douglas, Olive W. Garvey Building, Suite 830, Wichita, Kansas 67202, or fax to 316-264-4785.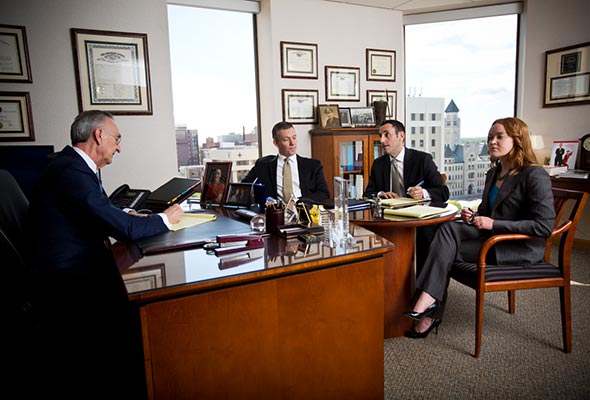 Equal Opportunity Employer
Monnat & Spurrier, Chartered is an equal opportunity employer. As such, all applicants will receive consideration for employment regardless of race, color, religion, sex, national origin, age, veteran status, or disability.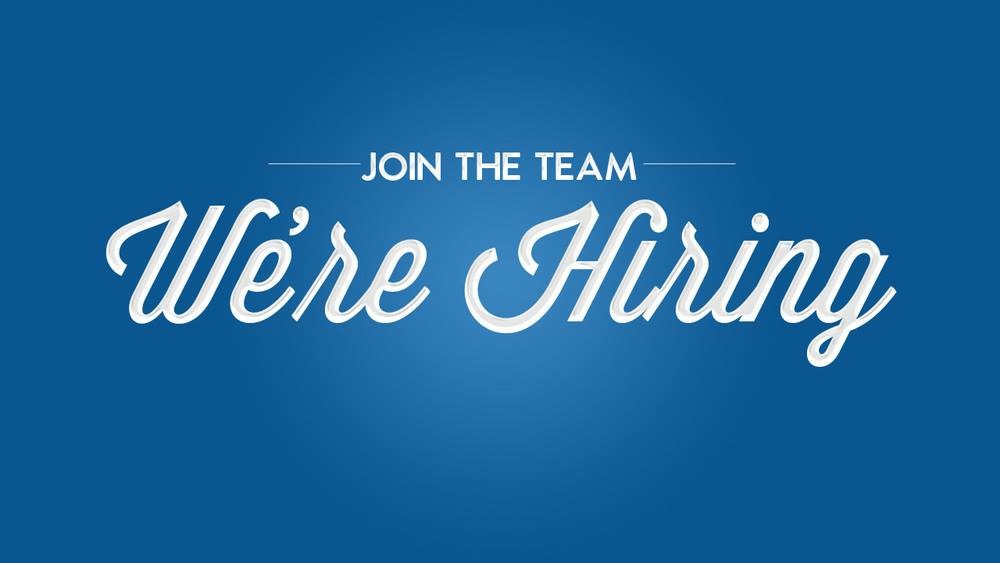 We're hiring an experienced Criminal Defense Trial Lawyer for an Associate Attorney position. First‐chair experience in the trial of 5 or more criminal jury cases required.

To Apply: Please provide your resume, writing sample if applicable, and list 5 jury trials applicant has first‐chaired to verdict, including the jurisdiction and case numbers.
Email information to: receptionroom@monnat.com
Benefits: Salary commensurate with experience and abilities; simplified IRA; group health and dental insurance available; CLE education; on‐site parking; vacation.